Technology
The new Volkswagen Novus crossover is presented
Volkswagen has another crossover. The long-promised coupe-like Volkswagen Nivus made its debut in Brazil, where it was developed by the local division of the company. The company claims that this is the first model of fully Brazilian development, although the Brazilian technical center has already participated in the creation of many machines. For example, the Virtus sedan. But if the four-door outside of South America is not going, then the SUV will later become international.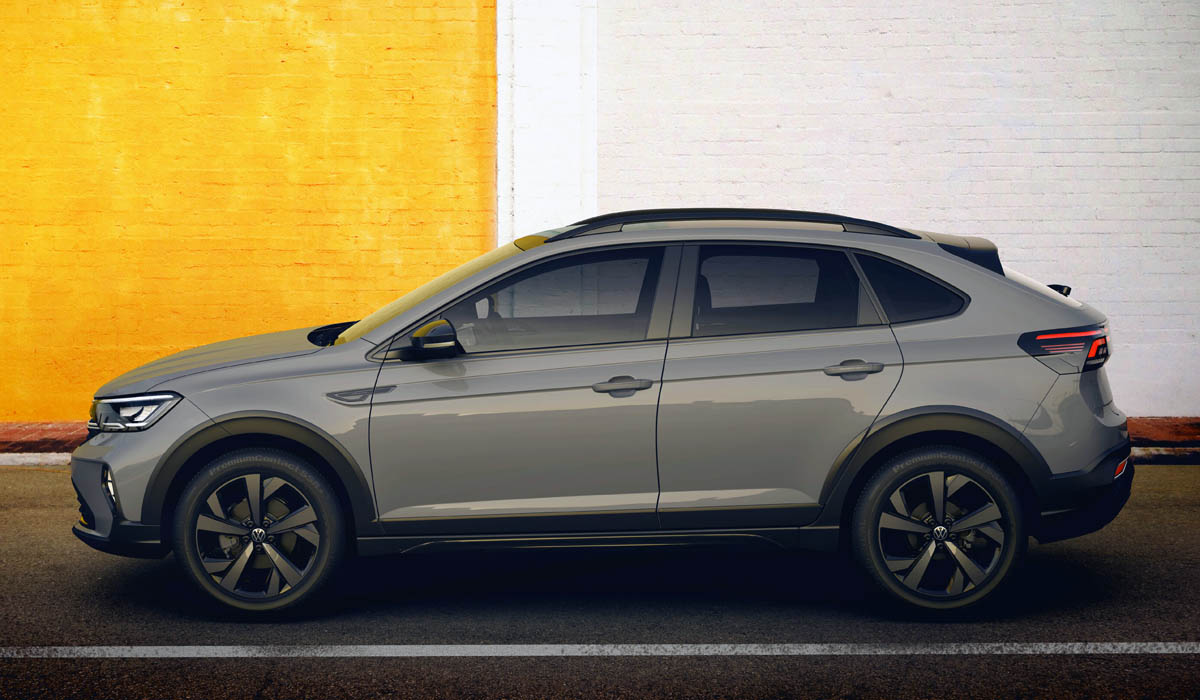 Nivus is built on the modular platform MQB-A0, which is similar to the European models Polo and T-Cross, but the wheelbase is increased from 2551 to 2566 mm. The newcomer is noticeably longer than both relatives: 4266 mm against 4053 mm for the Polo hatchback and 4108 mm for the t-Cross SUV. However, it is closer in height to a regular passenger car: 1493 mm, while the Polo has 1461 mm, and the T-Cross has 1584 mm.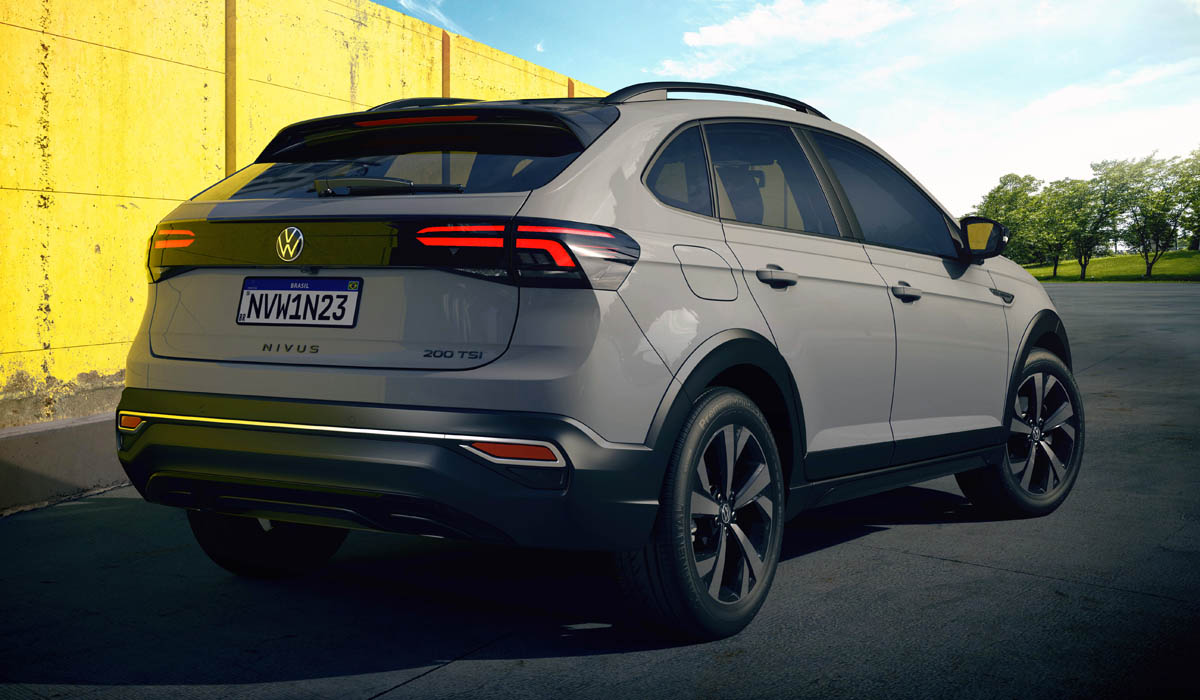 The MQB – A0 platform includes McPherson front struts and rear semi-independent suspension, but excludes the use of all-wheel drive. As stated, the ground clearance of the Nivus is only 10 mm more than that of the Polo — and that is mainly due to the higher-profile tires. The top version will have 205/55 R17 tires. Standard equipment is an electronic simulation of the XDS differential lock and circular disc brakes.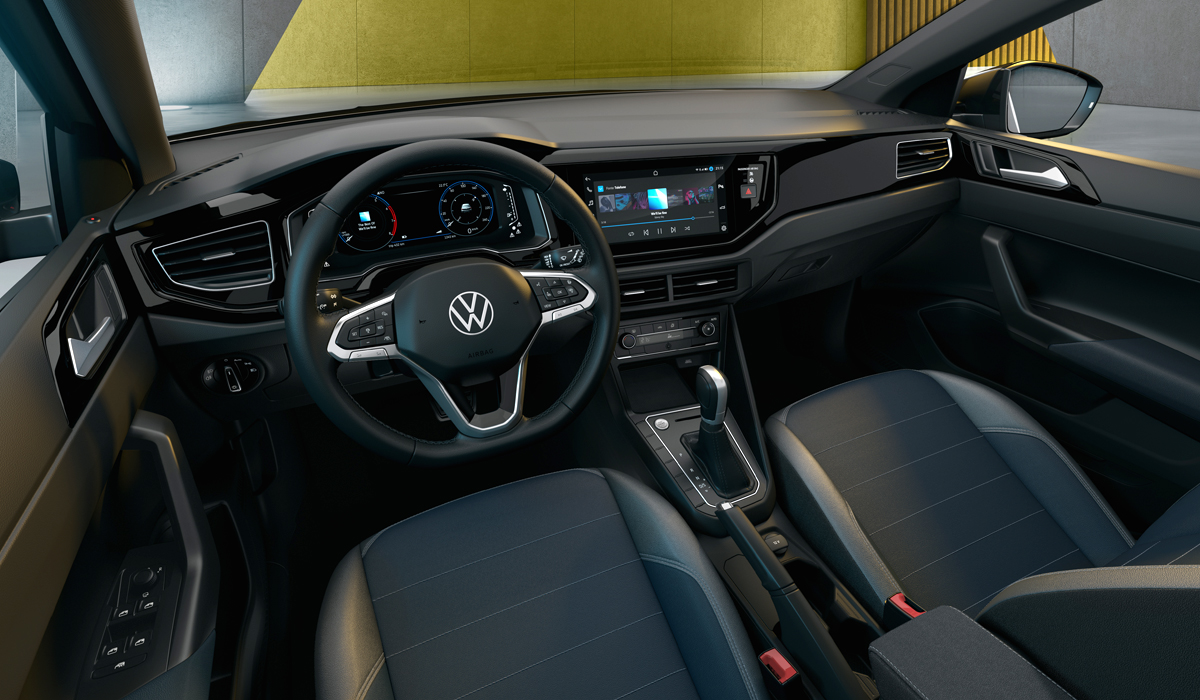 The interior is tailored according to traditional Volkswagen models, and the main novelty here is the VW Play media system with an eight-inch screen, which the company developed specifically for the Brazilian market, taking into account the preferences of the local public. Soon, this multimedia feature will appear on other models for South America. Also included are a ten-inch virtual dashboard screen, adaptive cruise control, and a rear-view camera. Six airbags are already "in the database". And the trunk volume is 415 liters against 351 for the Polo and 385 for the T-Cross.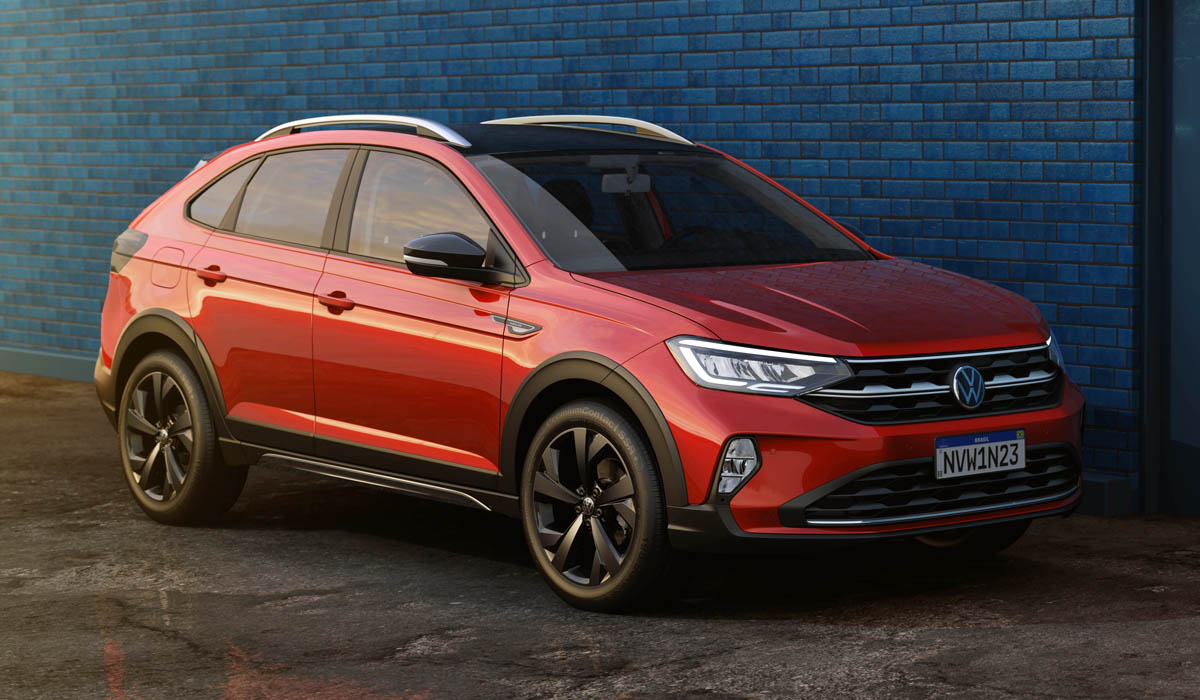 Under the hood of the Brazilian Nivus is a three-cylinder 1.0 TSI turbo engine, which produces 116 HP on gasoline, and 128 HP on ethanol common in Brazil. there will be no Manual transmission — only a six-speed "automatic".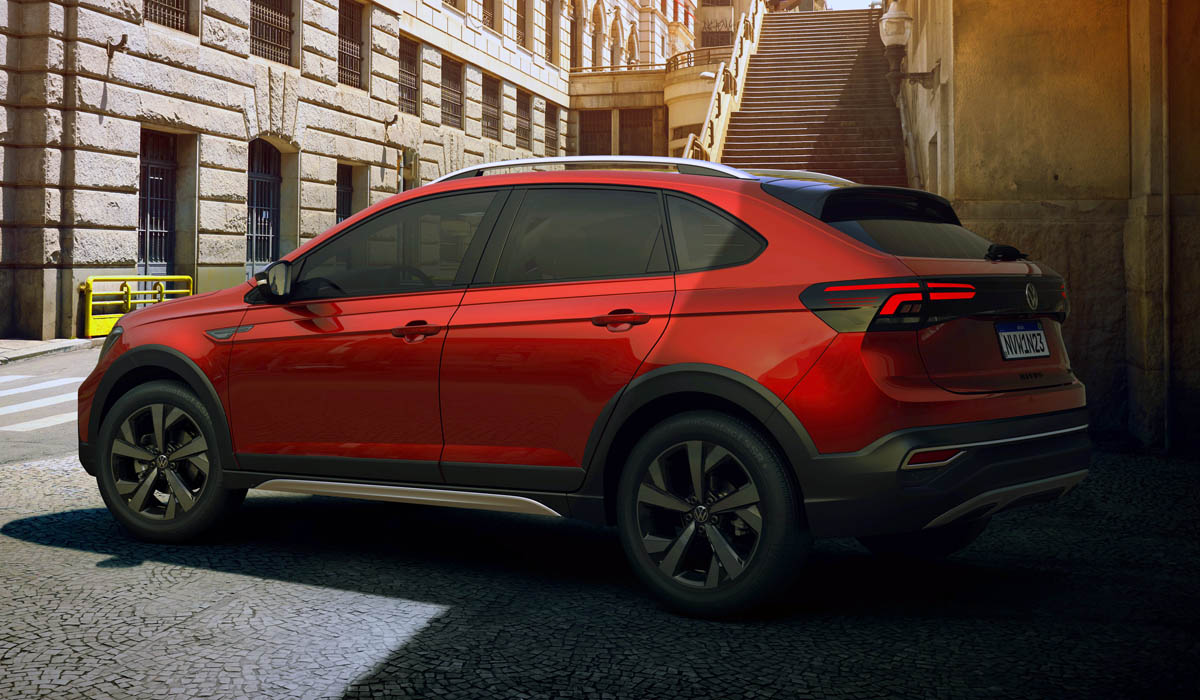 In Brazil, Volkswagen Nivus will start producing and selling this summer, while the crossover will appear in Argentina, and later in Mexico. And in the second half of 2021, it is expected to debut in Europe-in an adapted form and with a different range of power units. Produce cars for the local market will be at the Seat factory in Barcelona. It is possible that in the future Nivus will reach Russia, because Volkswagen has already announced the localization of three new models in the framework of a special investment contract.