Technology
VIDEO: Upgraded Renault Kaptur with turbo engine
According to the plan of the Renault-Nissan-Mitsubishi Alliance, the company will expand unification both within its own model range, and with Nissan and Mitsubishi cars
Two days ago, the global strategy of the Renault-Nissan-Mitsubishi Alliance was published, yesterday Nissan unveiled its own plan, and now it is the turn of the Renault Group.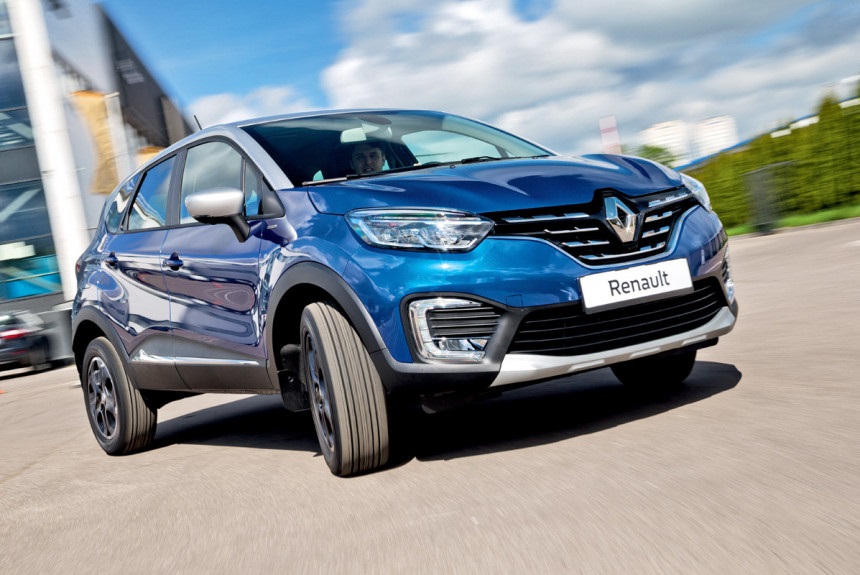 The pandemic has shown that the French company has no less problems than its Alliance partners, so the measures will be taken quite tough. In the next three years, Renault is going to reduce fixed costs by more than two billion euros and lay off almost 15,000 employees worldwide (4,600 of them in France).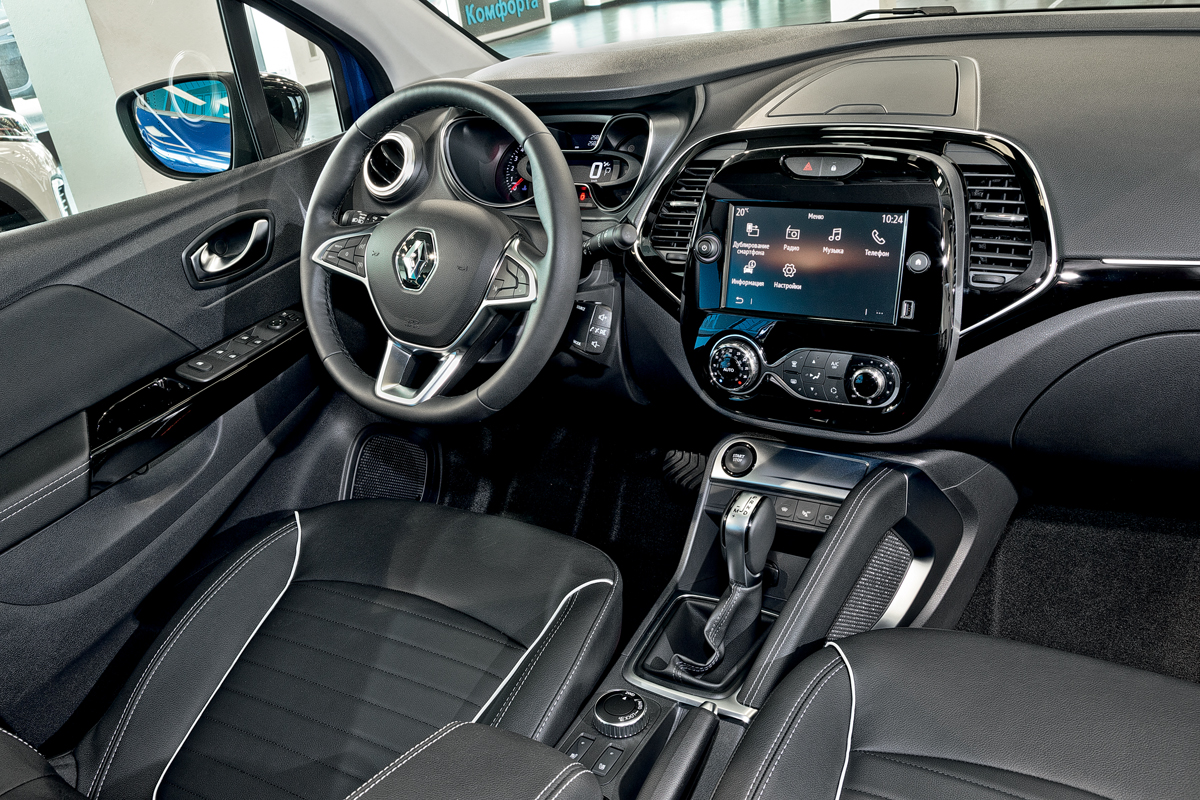 According to the plan of the Renault-Nissan-Mitsubishi Alliance, the company will expand unification both within its own model range, and with Nissan and Mitsubishi cars. In this case, Renault is going to save 800 million euros. Recall that in each market segment, the Alliance will have one "parent car" assigned to one of the three companies.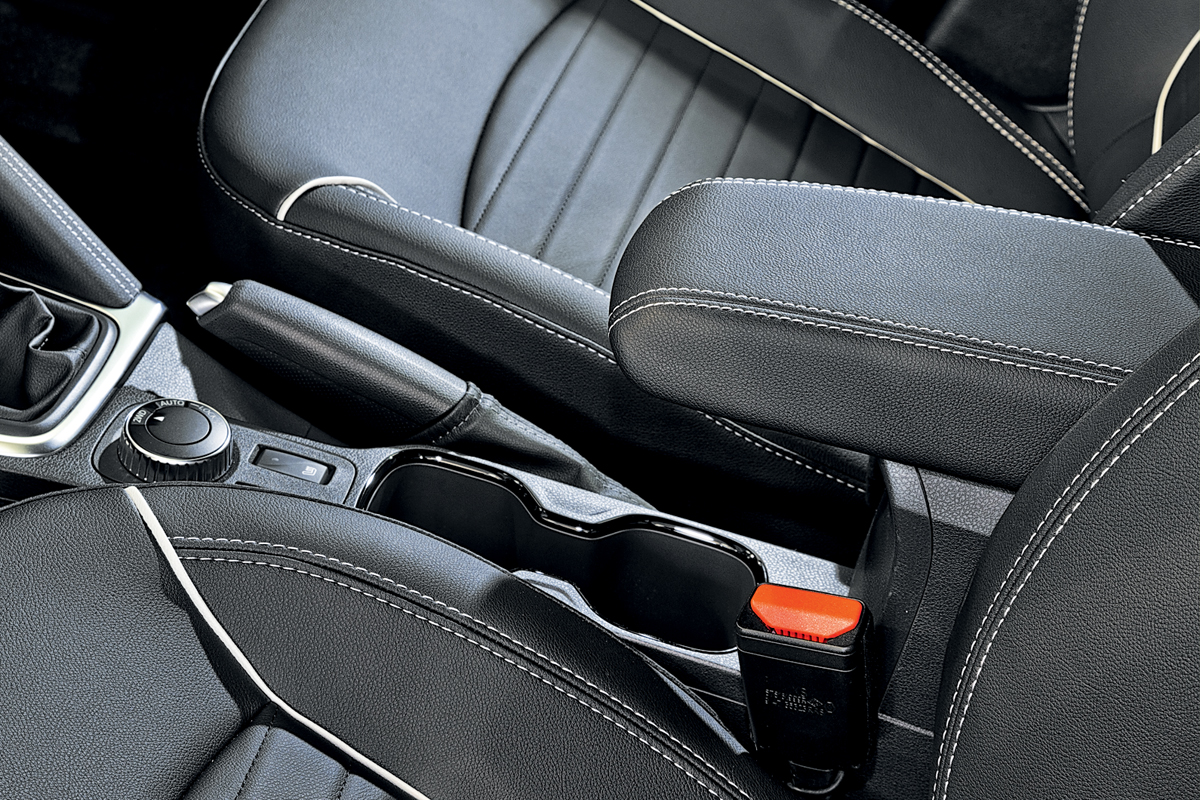 Varieties of this model under other brands will be created with the maximum unification of both the platform and the body, and the development and production of the entire multi-brand family will be handled by one "parent" company. For example, Renault already has the b-class crossover segment and compact electric vehicles on the CMF-a/b trolley.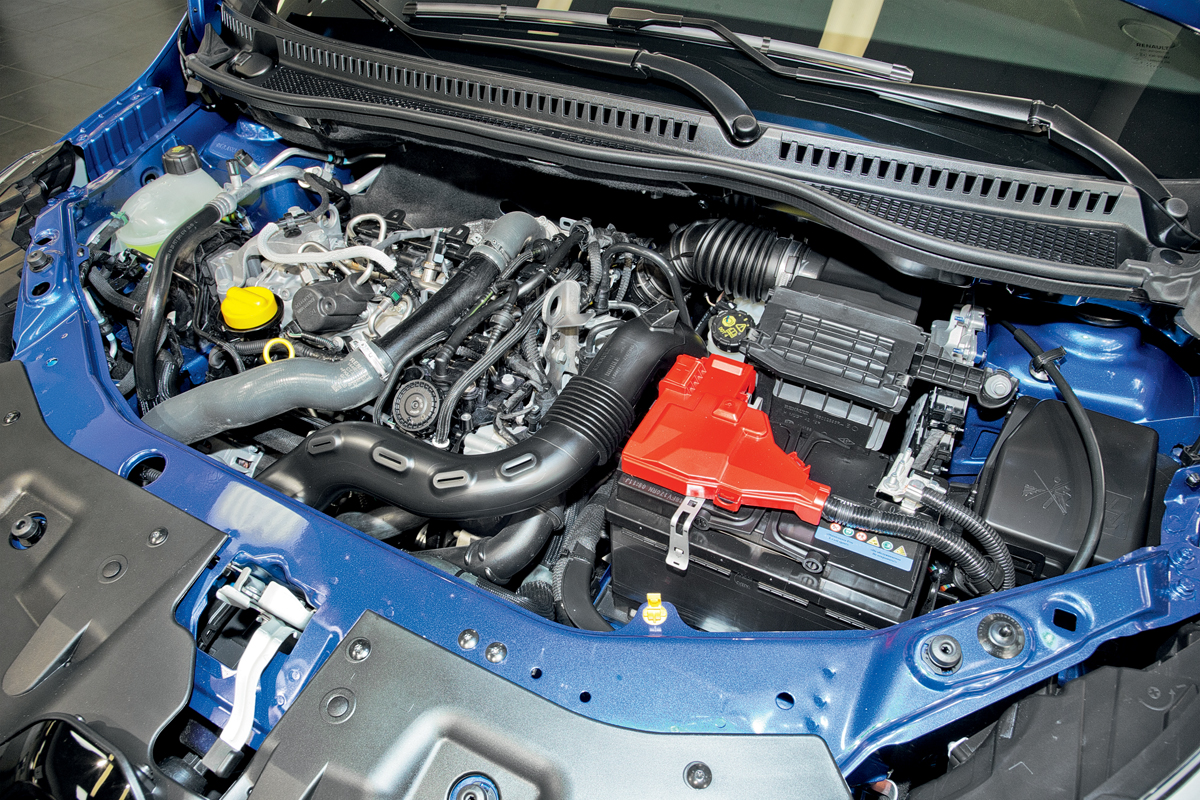 The transition to electric traction has been accelerated, but the list of current models with internal combustion engines, which signed the sentence, has not been officially published. According to preliminary information, Renault will soon get rid of the Talisman, Scenic, Espace and Alaskan models. It is planned to strengthen the light commercial vehicle segment, in which Renault already plays a leading role in the Alliance.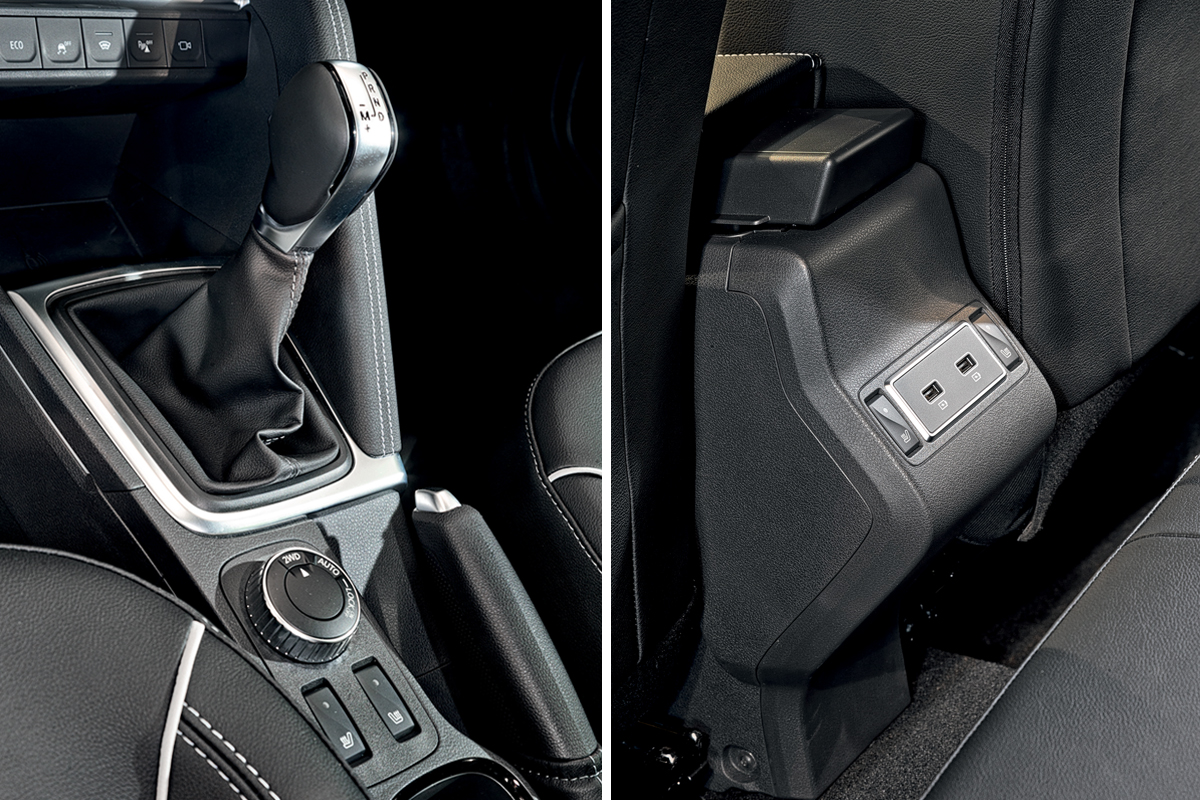 Another 650 million euros will be saved by revising production capacity and reducing global production from 4 million to 3.3 million cars per year.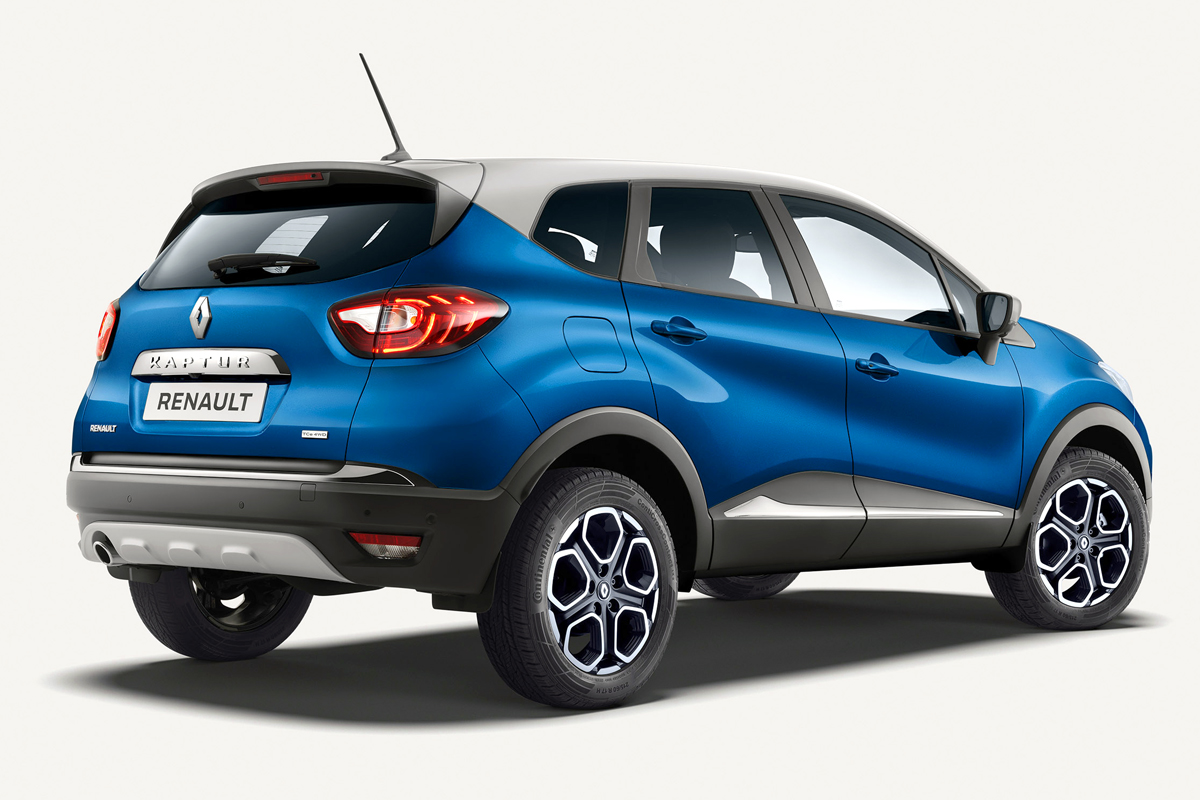 The plant in French Flin is waiting for reorganization (most likely for the production of electric cars), and the company in Dieppe will be repurposed after the production of sports cars Alpine A110.
Apparently, this means that there will be no more new models of the Alpine brand. There are no mentions of other subsidiary brands (Dacia, Samsung and Lada) in the plan, and this most likely means that their work is not threatened.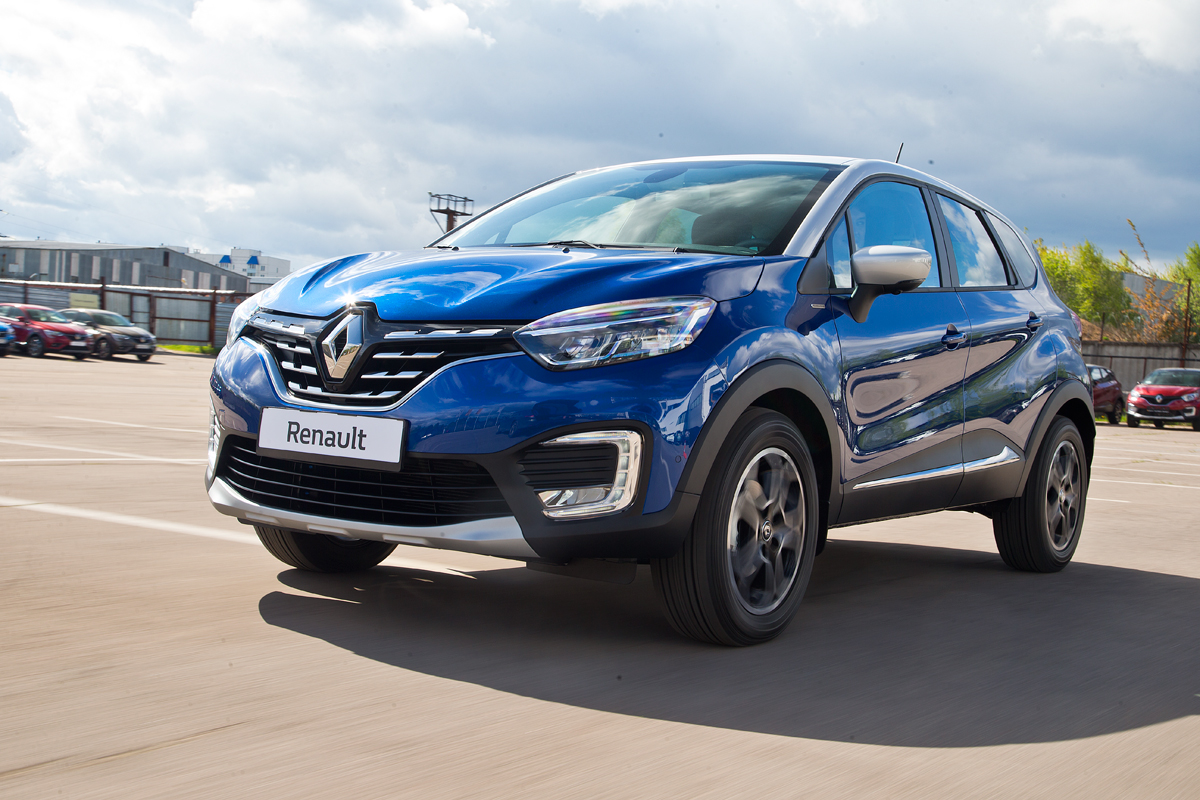 A month ago, the company closed a loss-making joint venture with the Chinese firm Dongfeng, and projects to expand plants in Morocco and Romania were canceled. And in Russia, Renault plans to "adapt production capacity". Unfortunately, there are no details yet, but this wording may hide the long-discussed closure of the Moscow plant and the transfer of production to one of the sites of AVTOVAZ. Most likely, this will be THE enterprise of LADA ZAPAD TOLYATTI JSC (the former GM-AVTOVAZ joint venture), where Chevy-Fields are still being made. However, all this will not happen tomorrow, but within three years.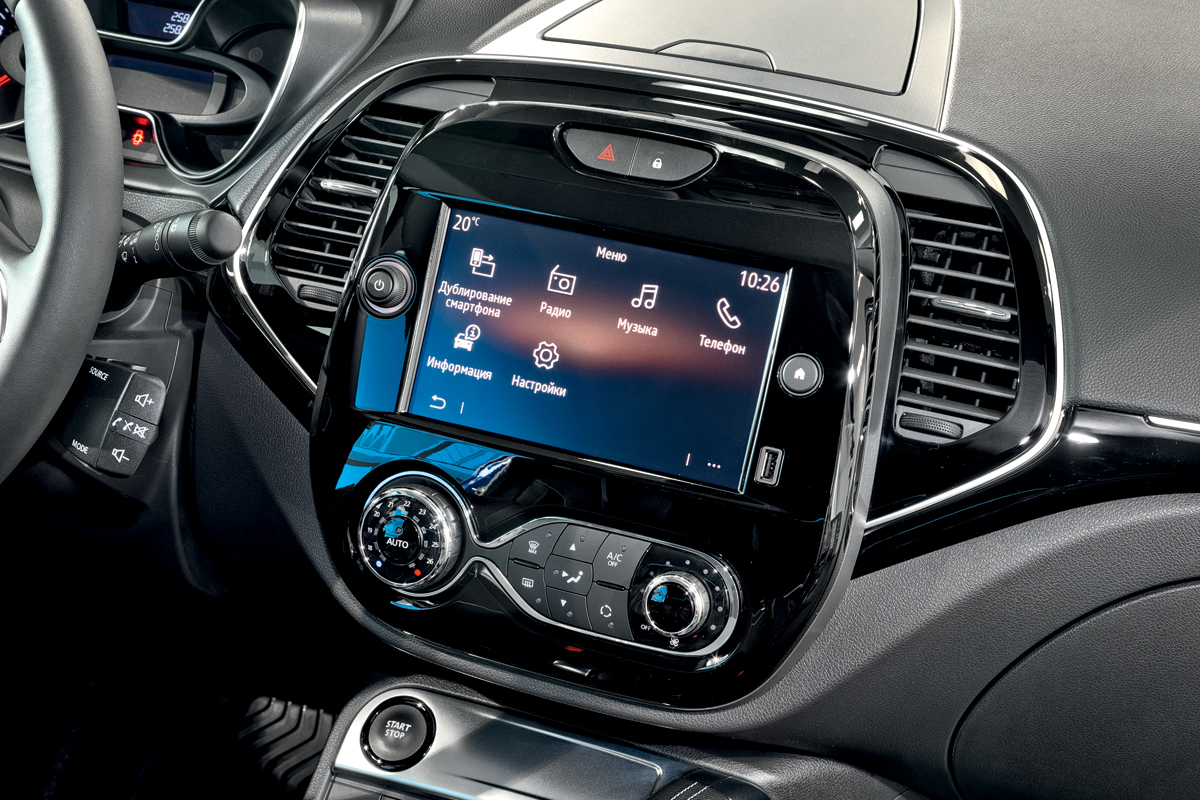 Finally, Renault is going to save 700 million euros at once by optimizing its marketing policy and switching to digital document management.