Foreign News
News
Trump denied his knowledge of the Coronavirus threat until the end of January
US President Donald trump said that the country's security services did not report to him about the scale of the coronavirus epidemic until the last days of January. He wrote about this on Sunday, May 3, in his Twitter.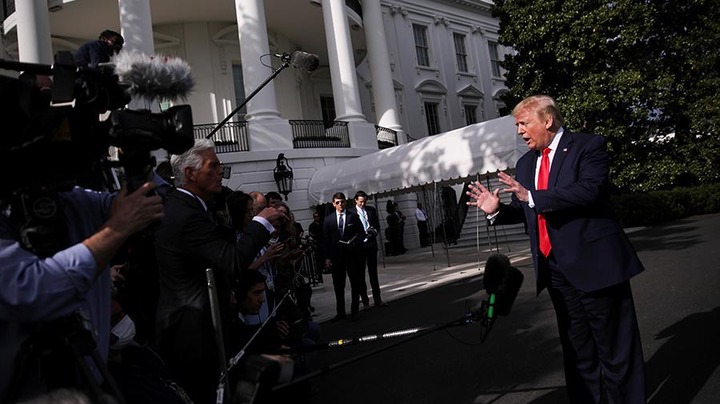 "Intelligence just informed me that I was right and they didn't raise the subject of coronavirus until the end of January. This was just before I banned entry to the United States from China," the American leader said.
He said that until that time, the security services did not take the epidemic seriously.
In April, a number of media outlets reported that US intelligence was aware of the spread of the coronavirus as early as November 2019, although China only reported the outbreak in late December.
At the same time, the us authorities have repeatedly accused Beijing of late provision of data on COVID-19 and initiated an investigation aimed at finding the culprit in the spread of infection.
An outbreak of COVID-19 pneumonia caused by the SARS-CoV-2 virus occurred in Wuhan, China, at the end of December last year.
According to who data as of may 3, more than 3.3 million cases of the disease have been confirmed worldwide, and more than 238,000 people have died.