Local News
News
Almost half of those infected with coronavirus in Moscow were younger than 45 years old
In Moscow, 595 cases of coronavirus infection were confirmed per day. Among the new cases of coronavirus in Moscow, almost half (46%) are people younger than 45 years, 6% are children and people older than 80 years.
This was reported on Thursday, April 2, in the operational headquarters. You are not alone: how people help each other in quarantine Free masks, Lunches, overexposure of animals and much more 33% of identified patients – from 45 to 60 years, about 15% – older than 65 years, according to a report received in "Izvestia".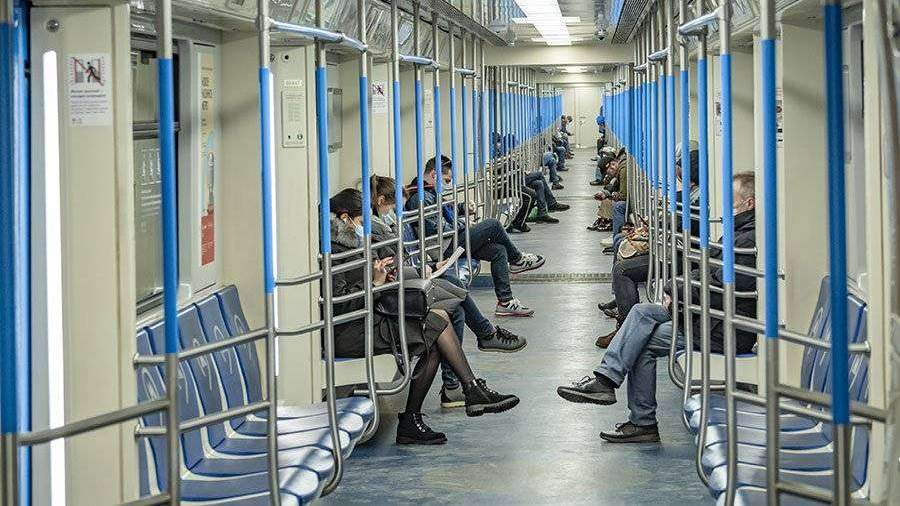 All patients and people who came into contact with them have been taken under observation. A total of 2,475 cases of infection are currently reported in the capital, the headquarters reported. On March 29, the authorities of Moscow and the region were the first to introduce mandatory home self-isolation for all residents.
Later, similar measures were introduced in other regions of Russia. During the period of self-isolation, people can only leave their homes if they seek medical help, go to the store, pharmacy, or walk their Pets, and travel to work if it is not possible to switch to remote mode.
According to Worldometers on April 2, more than 938 thousand cases of coronavirus were recorded in the world. More than 47 thousand people died and more than 195 thousand recovered.
coronavirus
Earlier on Thursday, it became known that 771 new cases of coronavirus infection were registered in Russia during the day, and the total number of cases reached 3,548 people. 30 people died.
All current information on the situation with coronavirus is available on the websites stopcoronavirus. RF and accessvsem. RF and the hashtag #Myvmeste. Phone "a hot line": 8 (800) 2000-112.