Local News
62-year-old resident of Kuban told about recovery from coronavirus
The first person to be cured of coronavirus in Kuban, a 62-year-old resident of the Primorsko-Akhtarsky district, told about the course of the disease. The man was interviewed by Rossiyskaya Gazeta.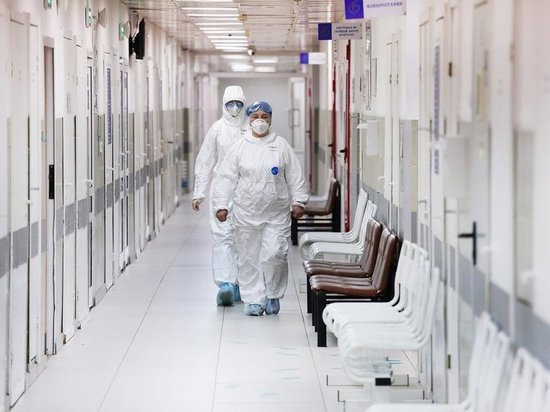 The source told the publication that soon after returning from a vacation in Italy, his temperature rose to 38 degrees and his throat hurt. The man did not go to the clinic, but called a doctor to his house, because he suspected that he had a coronavirus.
Doctors in special suits came to his farm to take tests. After the test result was positive, he was placed in the infectious diseases box of a hospital in Krasnodar. There, he was treated for 18 days. The man's illness was mild. "After hospitalization, I was almost healthy, so I did not need any special treatment," said Sergey Alexandrovich.
Fortunately, none of his entourage was infected. Over the past 24 hours, the total number of cases of the new COVID-19 coronavirus infection in Russia has increased immediately to 3,548 people – the disease was detected in 771 more patients. Moscow is still the leader in the number of infected people – 2,475.